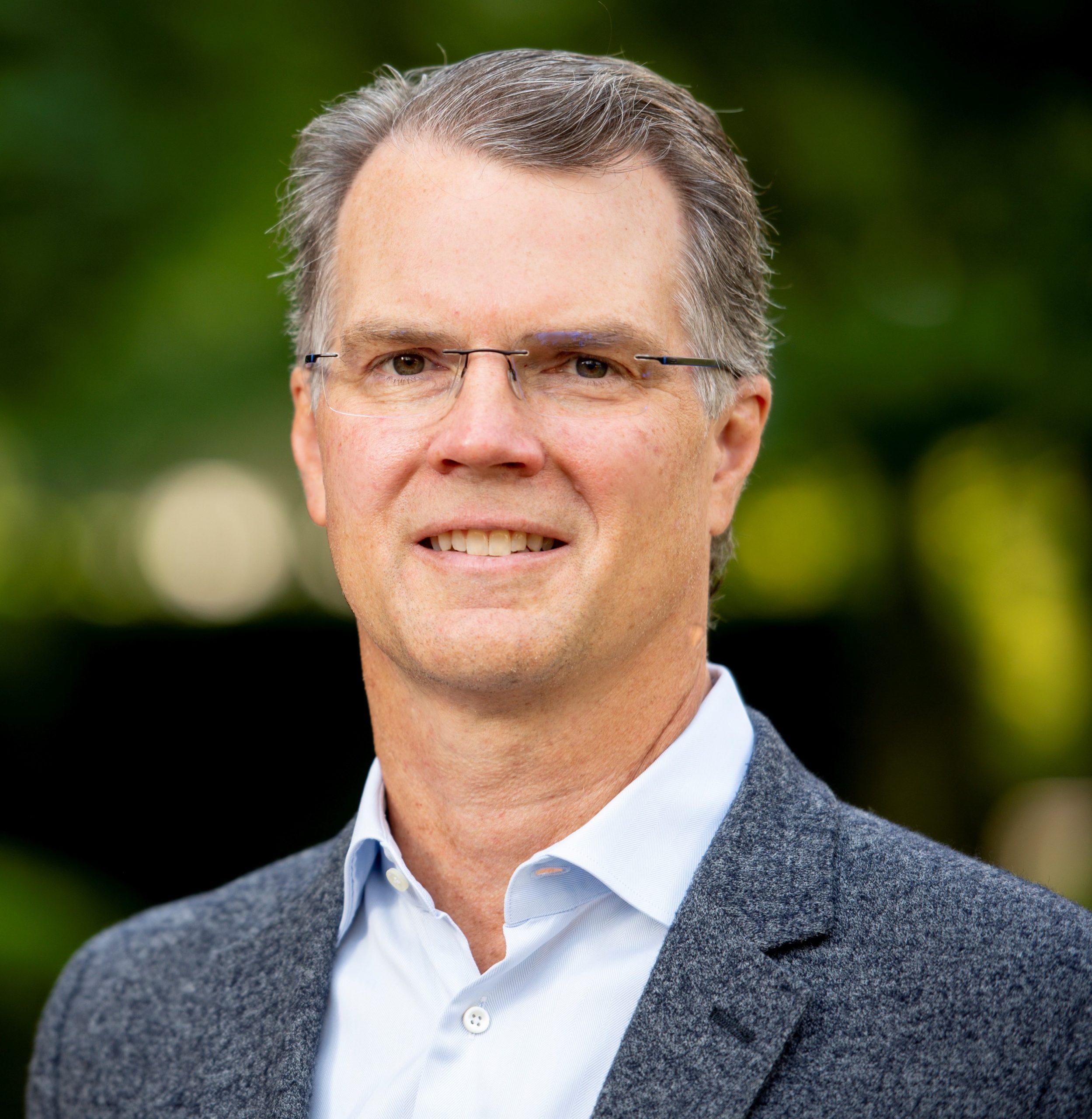 Fin Donnelly was elected MLA for Coquitlam-Burke Mountain in the 2020 general election. He is the Parliamentary Secretary for Fisheries and Aquaculture.
Prior to running for provincial office, Fin served as a Coquitlam City Councillor from 2002-2009, and Member of Parliament for New Westminster-Coquitlam and Port Moody-Coquitlam from 2009-2019. 
During his time in Ottawa, Fin introduced bills to protect West Coast waters. He founded the All-Party Oceans Caucus, a cross-partisan group of MPs and Senators committed to promoting ocean health.  
Prior to being elected to public office, Fin was a well-known community and environmental advocate. He completed fourteen environmental marathon swims, including twice swimming the 1,375 km length of the Fraser River. In 1996, he founded the Rivershed Society of BC. 
Fin was honoured by the Squamish Nation for his stewardship work, and given the name Iyim Yewyews, which means Orca, or strong swimmer in the animal world.  
Fin lives in Coquitlam with his wife Lynda.